Once a month throughout the year we meet up to do a family event for about an hour that are geared to children in elementary grades and their parents or grandparents or guardians (but their younger or older siblings are welcome to join as well).
We are a group of people that want to fellowship together, have lots of fun playing games and going to different places depending on the season. Each event includes a fun object lesson. Plus the parents and grandparents of the elementary children get to build friendships and support each other as well at the events. Last but not least, we always have amazing snacks (please let us know of any dietary restrictions ahead of time).
Can't wait to hear from you to let us know you will be joining our upcoming event.
For more information, please contact Bruce Rebel at bruce.l.rebel@gmail.com.
Upcoming Family Ministry Events:
February 25
March 25
April 29
May 27
June 17 (3rd Saturday)
July 29
August 26
Saturday, January 28th 
God blessed us with a beautiful day to be outside enjoying the fresh snow and 0° tempatures. We started off the event with maze tag in the snow. Then Emily did a short devotional about God's unconditional love.
After we went to the park to go sledding. Mr. Rebel brought many different sleds to try out, plus everyone brought their own sled. We all took turns trying out everyone else's sleds! Also Mr. Rebel brought his snow board for the teens and some of the adults to try down the hill which was lots of fun! After sledding for almost an hour, we went back to Wueppelmann 's house for hot chocolate, grilled cheese sandwiches, hot dogs, and marshmallows over the fire pit!
Thank you so much to the Wueppelmanns for hosting this event in your back yard. We all had a blessed afternoon!
For a video of the afternoon, please click here



Sunday, December 11
Our last Knox Craft Kids of 2022 was moved to Sunday, December 11!
We had such a fun time spelling different words that describe the crazy season of Christmas and the real true meaning of Christmas during the children's time in the church service.
Then we had fun singing "Christmas is a Time to Love" that we will be performing next Sunday! Plus "Little Drummer Boy" that will be performed on Christmas Eve at 4 pm!
Then Jen led us in homemade card making! Wow, you children are really creative and make beautiful cards!
We finished off the event with hot chocolate and gingerbread house building! A big thank you to the helpers for helping us children in keeping our house up right!
Saturday, November 26
On Saturday November 26, we were preparing for Advent. We had Leslie lead us in a game and devotional about waiting and preparing for Christmas day and Christ's birth and second coming.  Then we sang a few songs, make bookmarks for seniors in the church and ourselves, and got to decorate and eat sugar cookies and some strawberries!
Saturday, October 29
We all had a wonderful time at the costume party for the family event! We enjoyed painting pumpkins and coloring. Mrs. Emily shared that God is with us and fear not during this scary season of Halloween.
Then it was snack time to decorate and eat the pumpkin and apple shaped sugar cookies.
We ended the event with bobbing for apples and the bean toss.
Hope you can join us for the next event in November!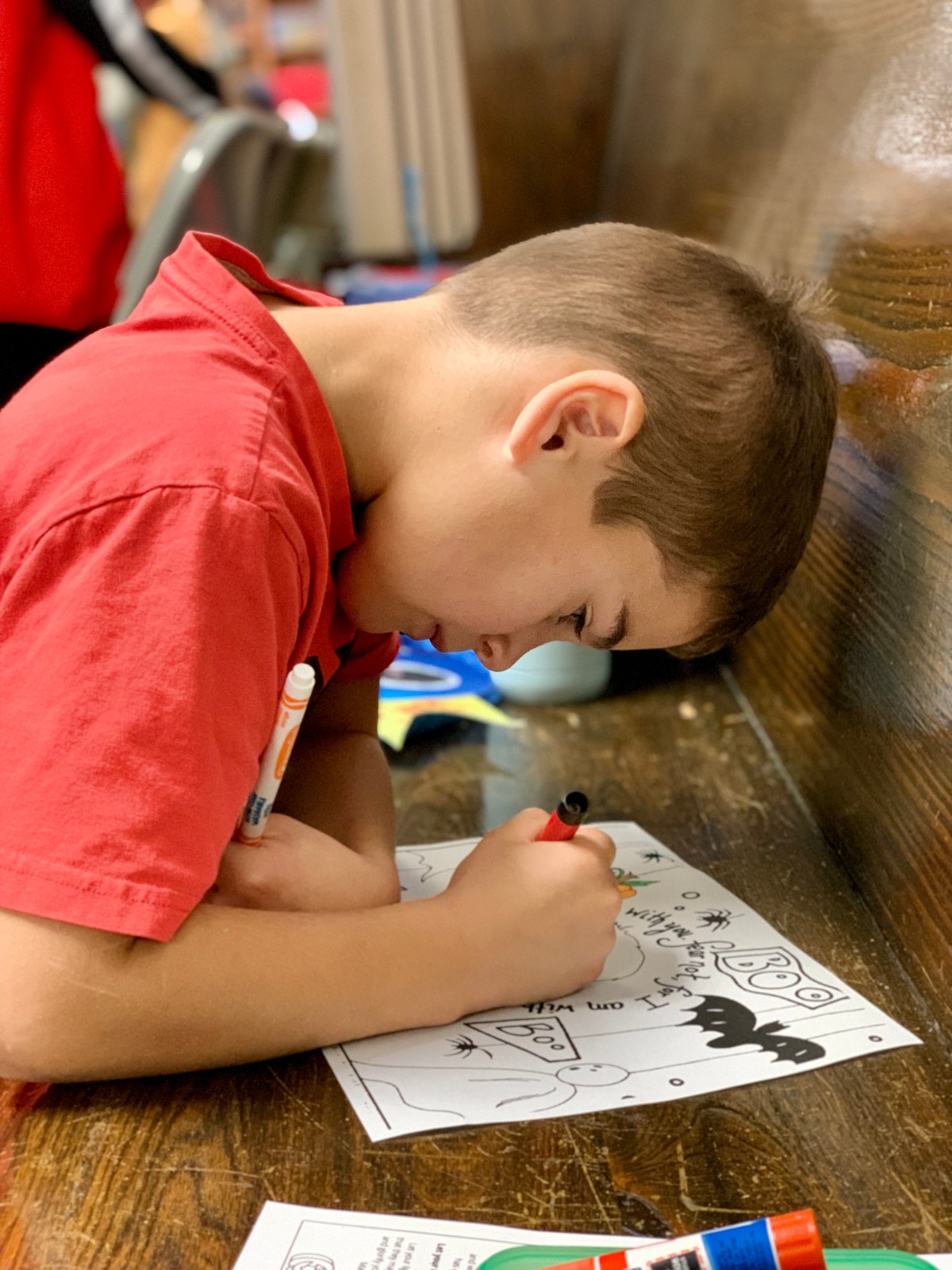 Water Games Family Event – August 2022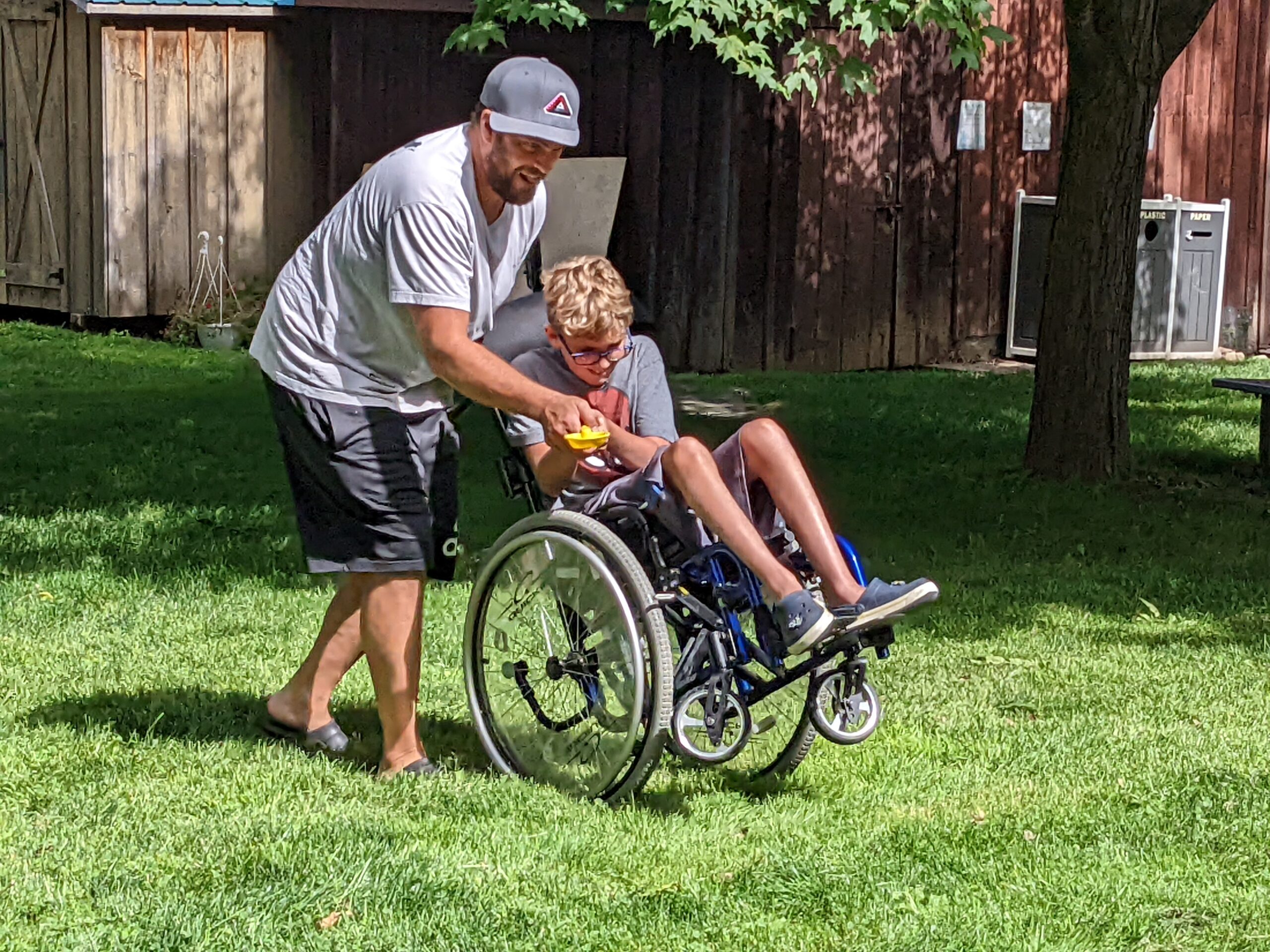 We enjoyed playing different relay games with water, mini shovels, soap, and pool noodles.
Mrs. Emily share a short devotional about clean and dirty water and how that relates to sin in our life and God can only clean us fully.
We had cookies,  juice, and fruit but the adults only ate the fruit. The event ended with a water balloon and water soaker game to make sure everyone got wet before they left?!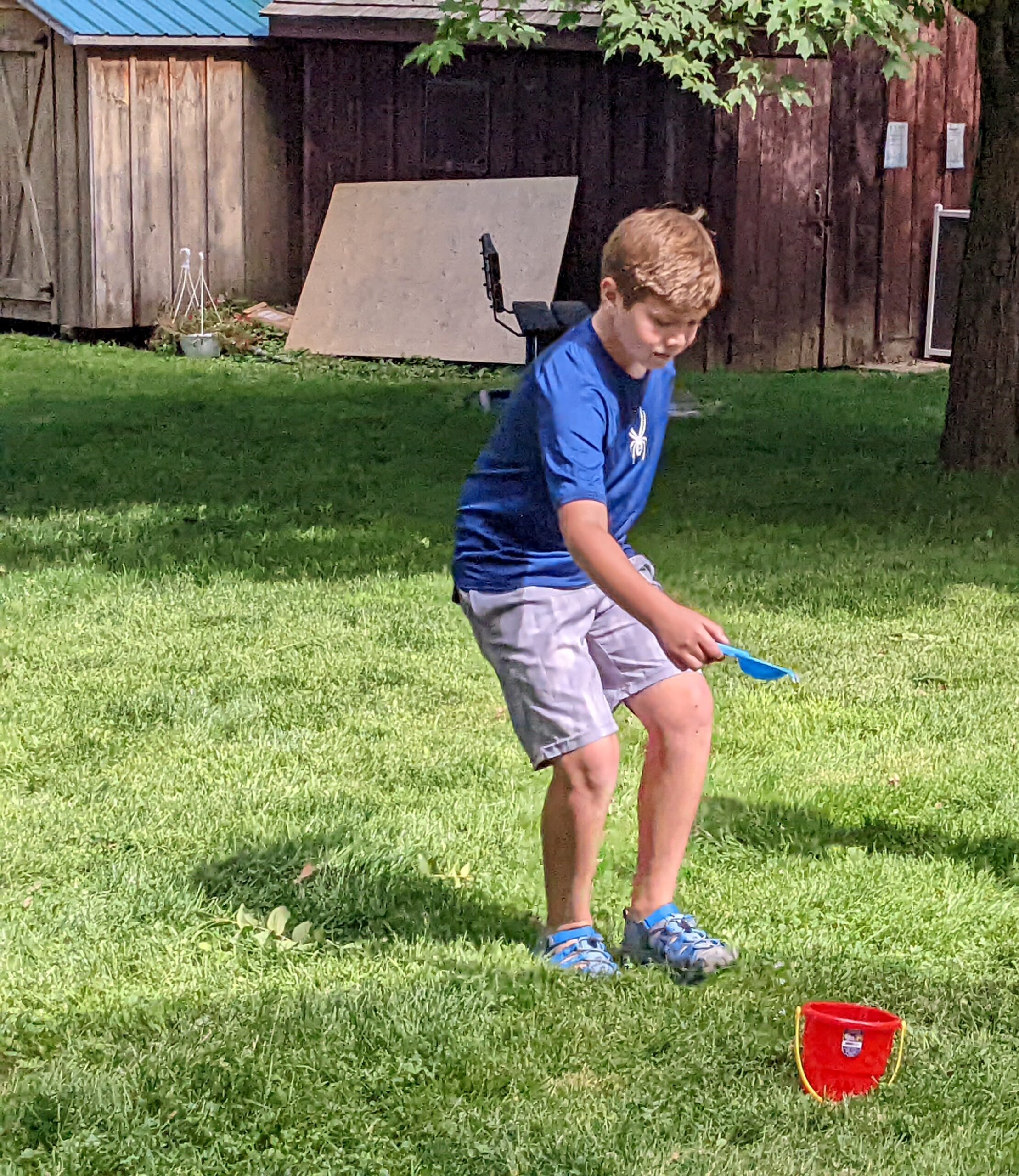 Mom & Me  – Tea Party – 2015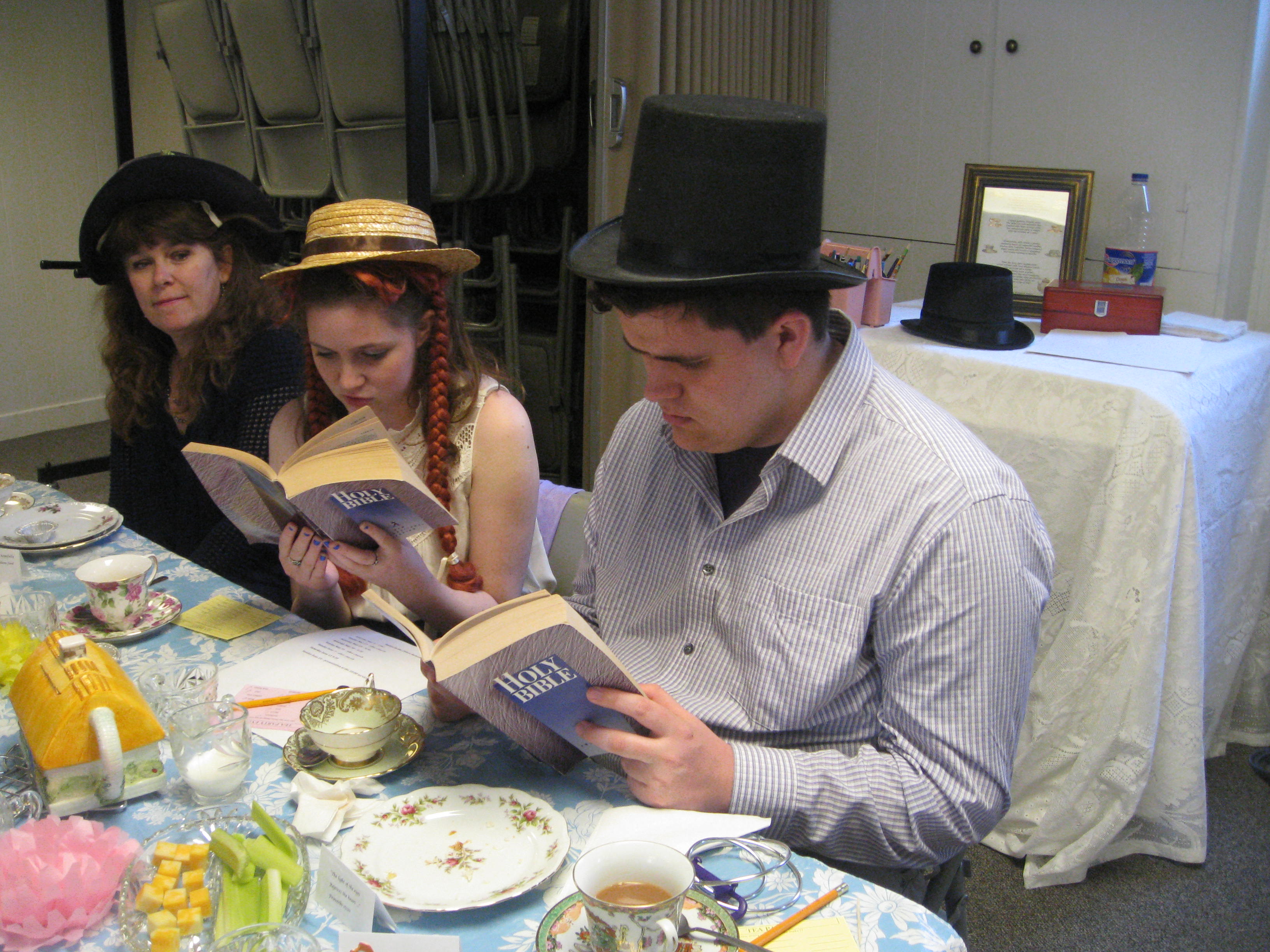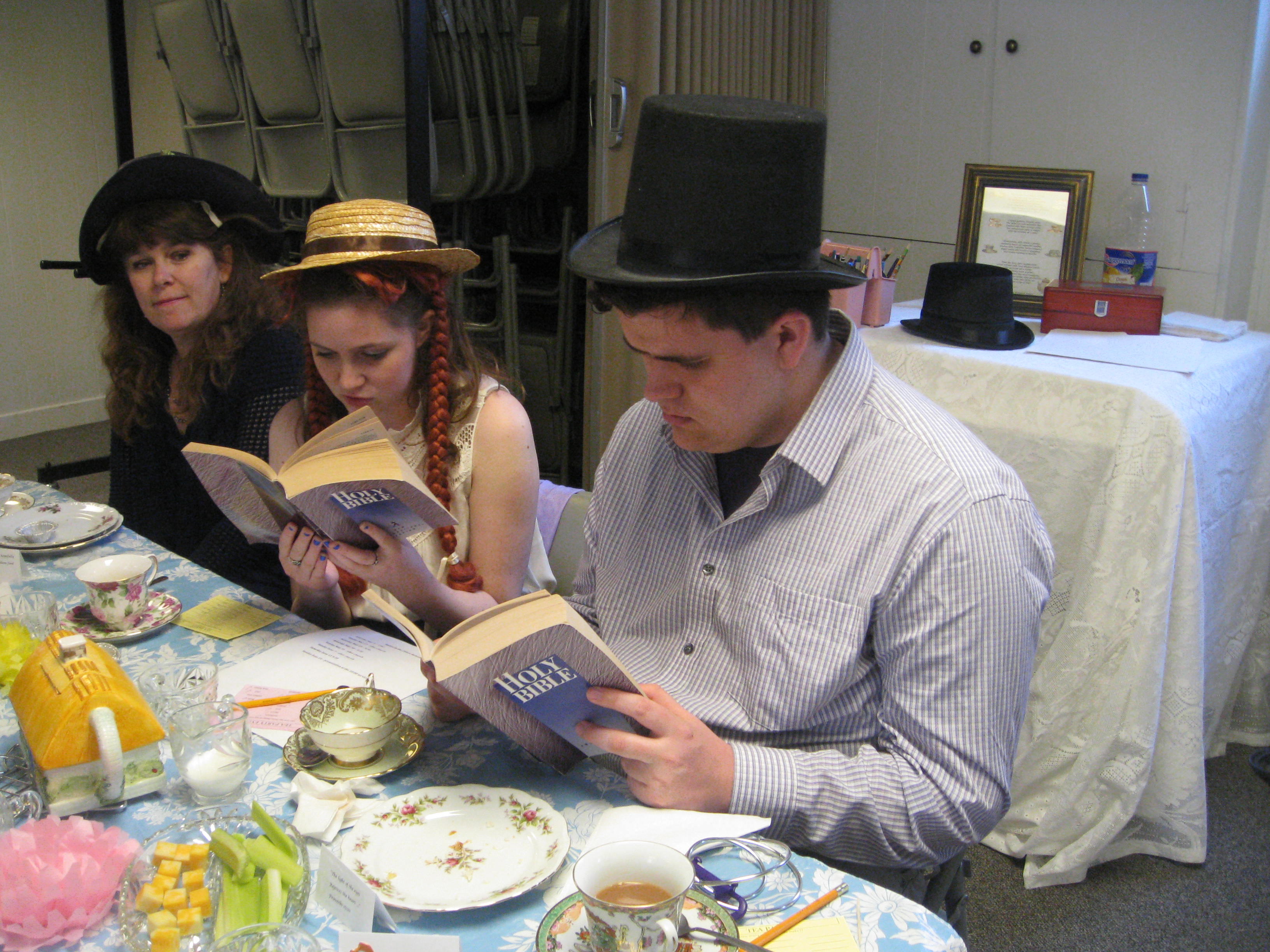 Dad & Me – Fun, Fish, Food and Fellowship – 2014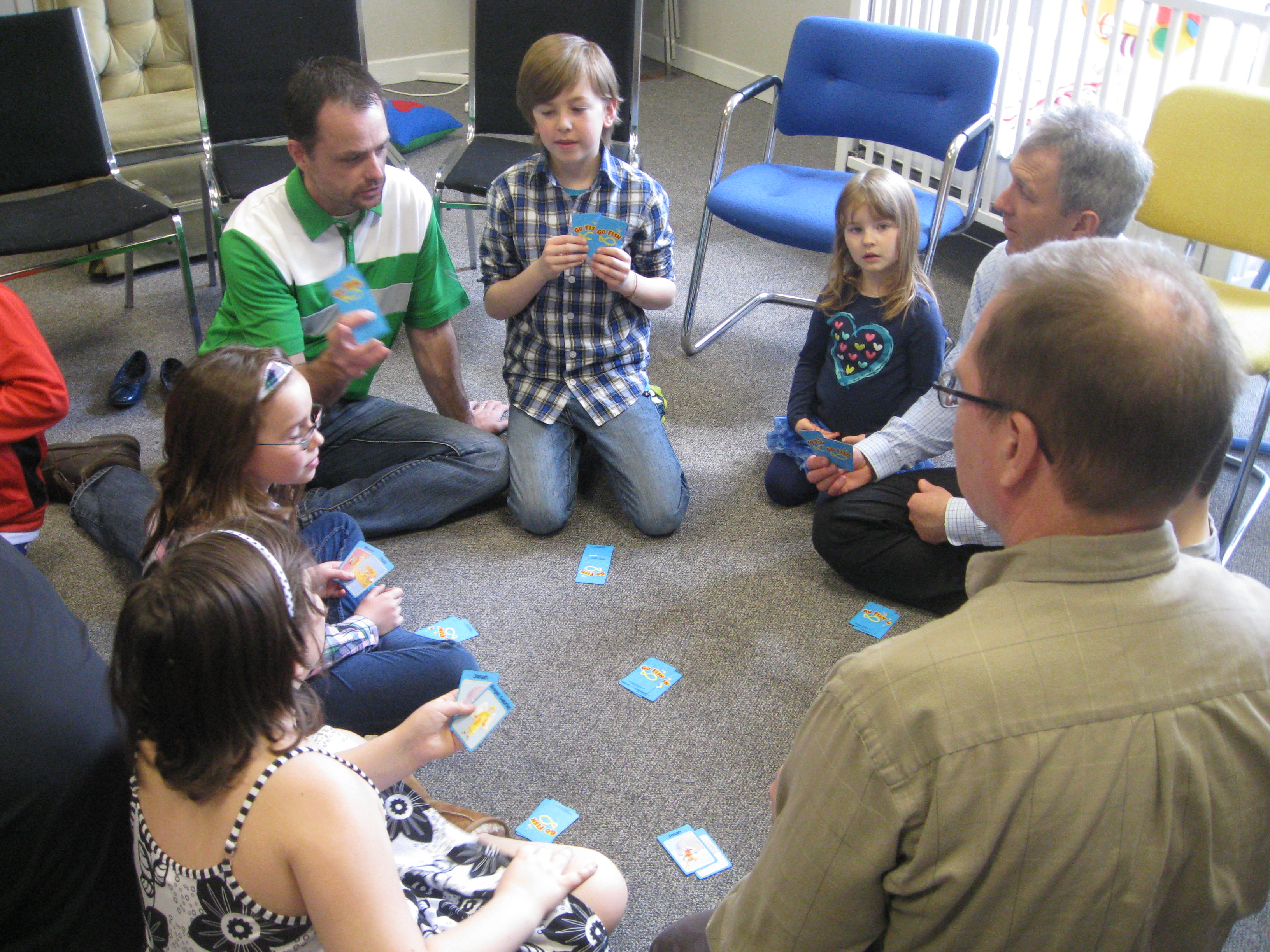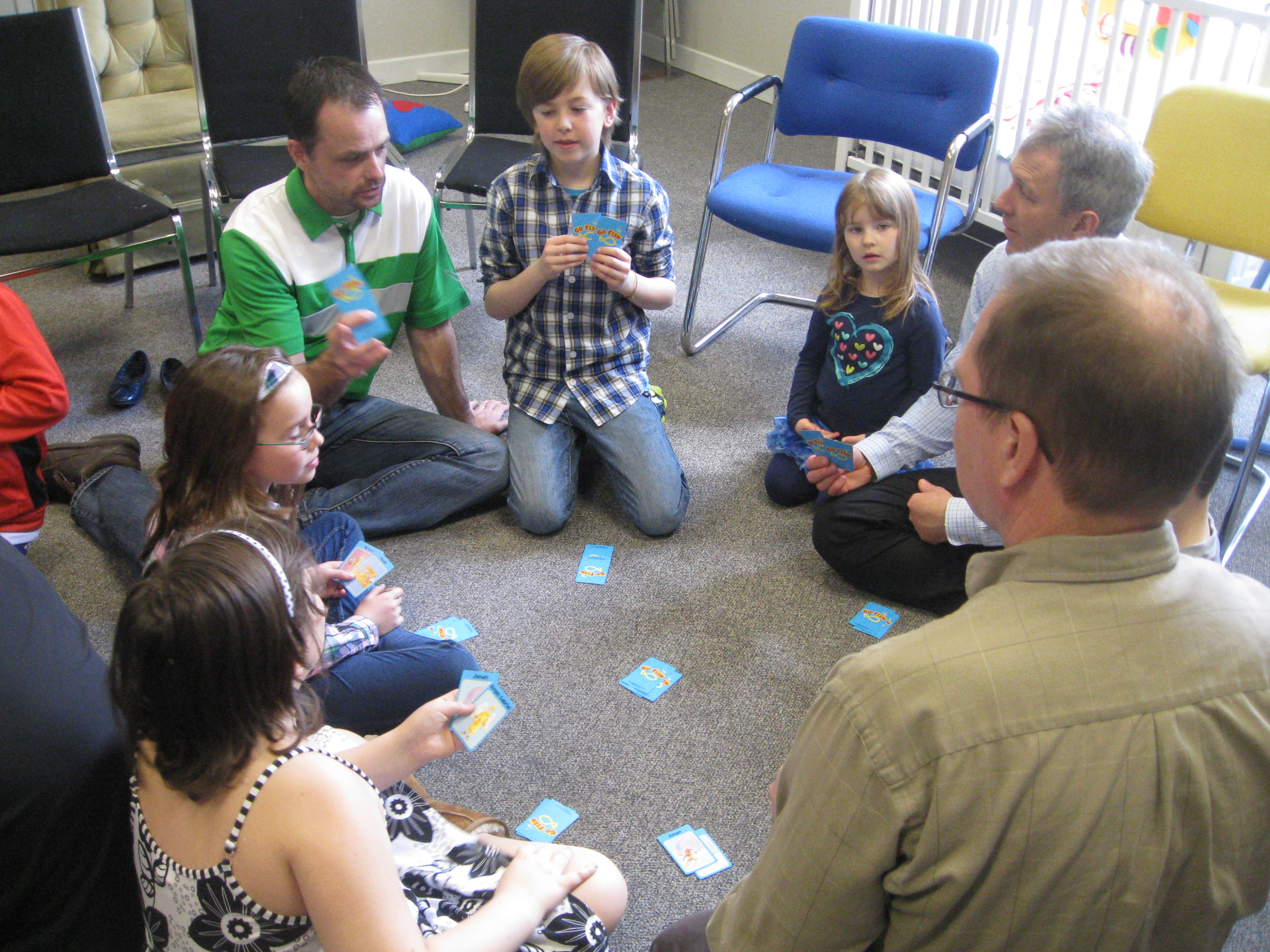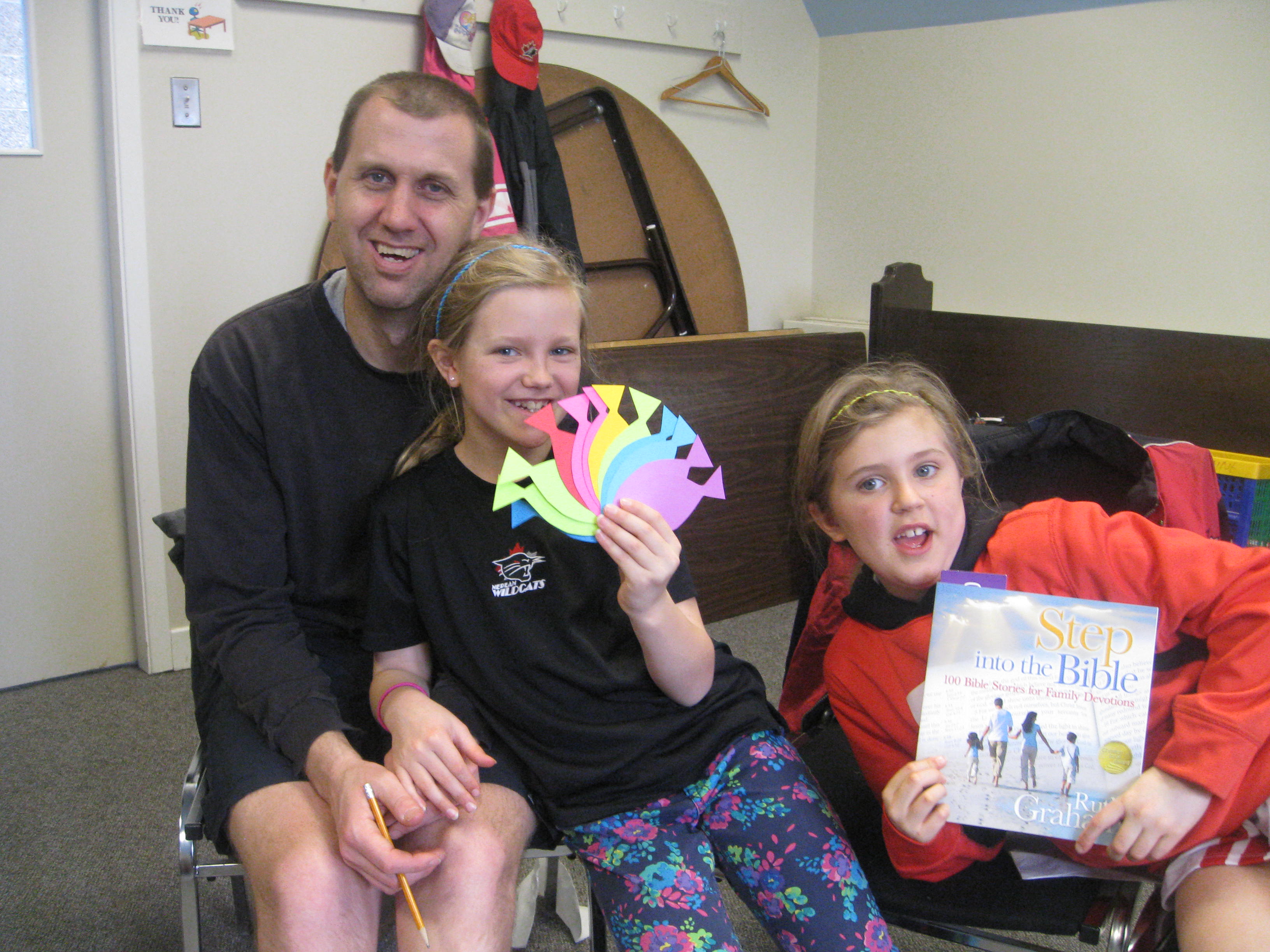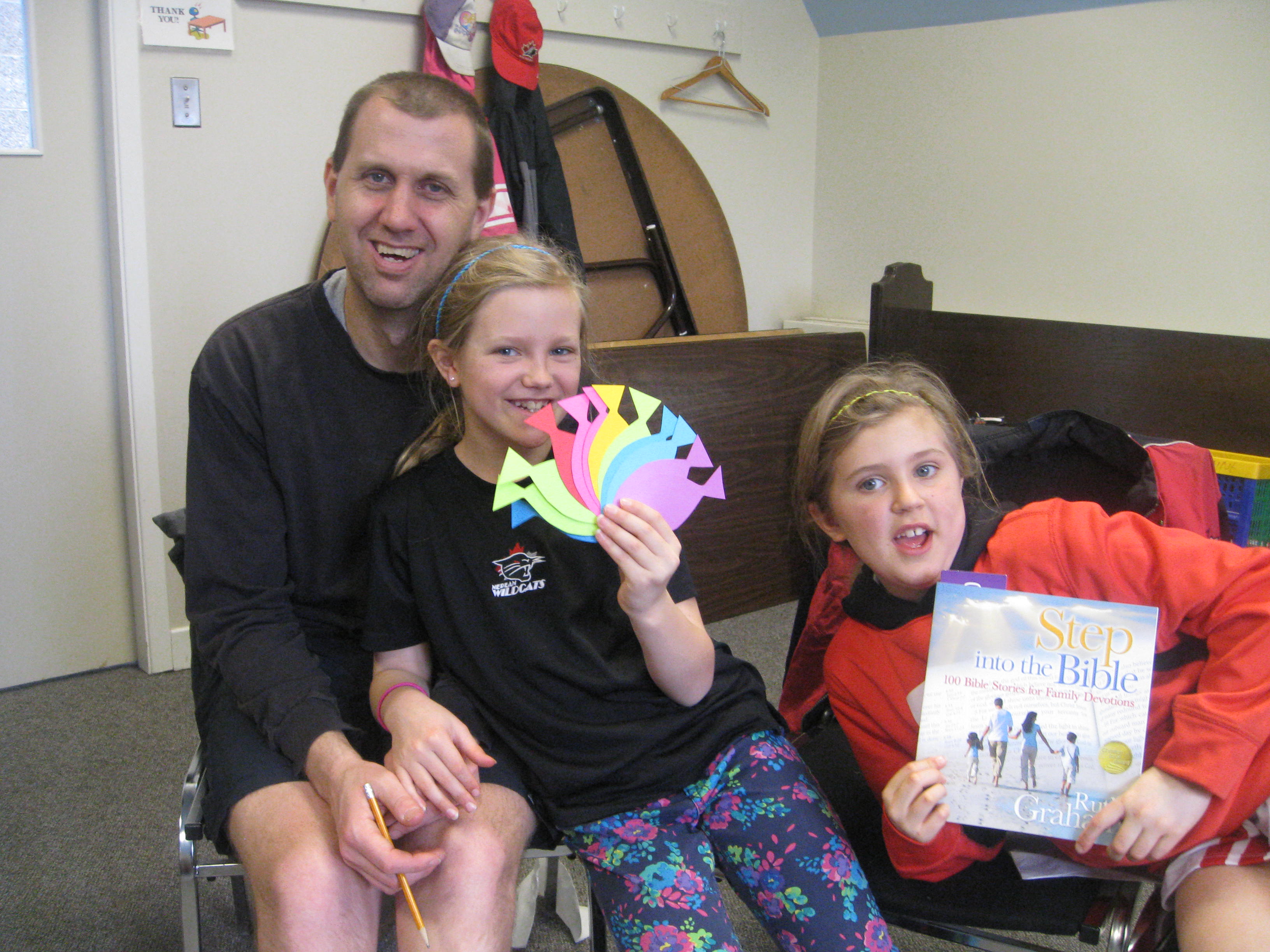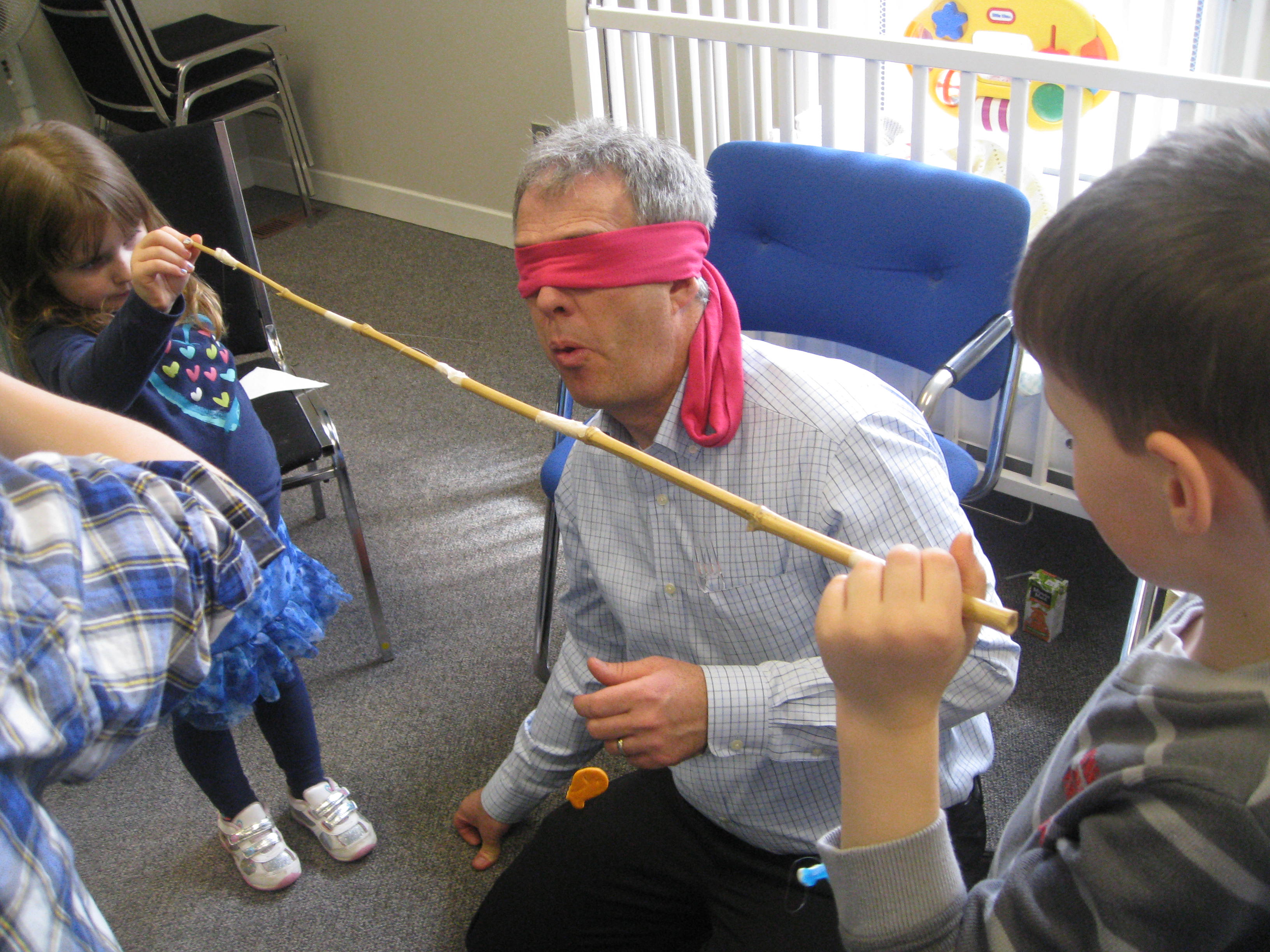 Family Camp 2013 – Gracefield
Each summer Gracefield Christian Camp and Retreat Centre offers a Family Camp for children and adults alike to experience God's creation and Christian fellowship. Several Knox families have participated over the years, including in 2013 as you can see below.