Knox currently has care group meetings in homes either weekly or bi-weekly. Their aim is to grow the faith of their members through study, prayer and fellowship. This fall, the groups are as follows:
Gilmer/Schacht Care Group  
This group meets alternately at our homes usually on Tuesdays or Wednesdays from     7:30 – 9:00 p.m.  We are currently studying "Living With The Long Look" by Dr. Rick Reed.  If you would like to join us, call either the Schacht's or the Gilmer's to get the date of our next meeting.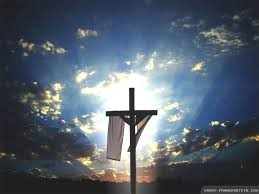 Pat Earl and Leslie Fromow
This ladies group, meet every Tuesday morning at 9:30a.m – They will be studying  "Experiencing God"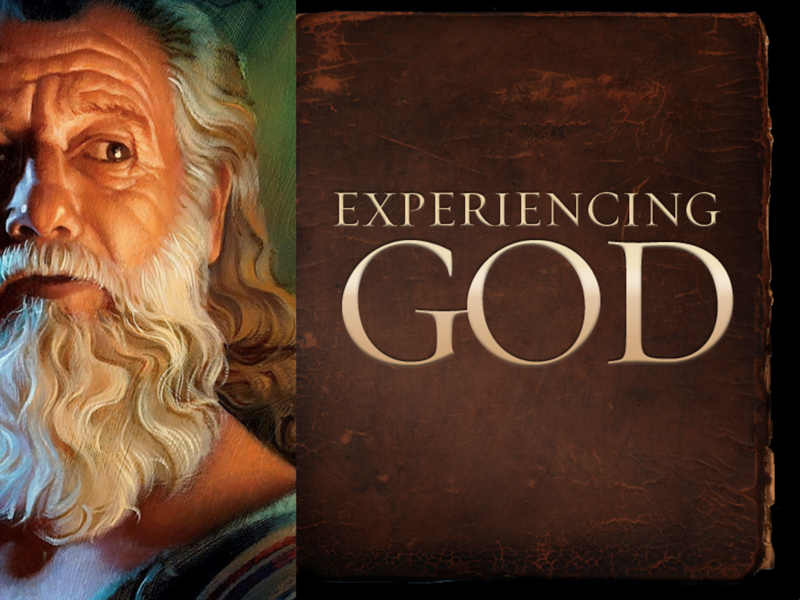 All groups warmly welcome new members. If you are interested, please contact the church office for additional information.