– WELCOME TO KNOX PRESBYTERIAN CHURCH IN MANOTICK!
We are a church family that enjoys joyful worship in a warm and friendly atmosphere.  We believe that God's saving grace, given through Jesus Christ is offered to all, and that we are called to share God's saving love within our immediate, local and global communities.  If you are looking for a church home, please feel welcome to join us.
I rejoiced with those who said to me, "Let us go to the house of the Lord."
Psalm 122:1
Come Now is the Time to Worship
Knox Church will continue to gather for worship on Sunday mornings at 10 am.
Knox has now returned to full capacity for Sunday morning worship services. Registration is no longer required. Masks are now optional but recommended.
If you have any questions or concerns, you are asked to contact your elder, or speak to Rev Phil Kim at rev.philknox@gmail.com or 613-402-4228.
You are invited to join us for a LIVE stream of our Sunday worship service at 10 am through our Youtube Channel here. 
Each week, a recording of our worship services will continue to be posted here for quick and easy access:
Sunday, February 26th 2023 – Online Worship Service
Sunday, March 5th 2023 – Online Worship Service
Sunday, March 12th 2023 – Online Worship Service
Sunday, March 19th 2023– Online Worship Service
If you are viewing our services online, and would like to contribute to the church, there are several ways that you can do so:
Make a cheque payable to Knox Presbyterian Church, Manotick, and mail it to:
Knox Presbyterian Church
5533 Dickinson St.
P.O. Box 609
Manotick, Ontario
K4M 1A6
2. Click on the following link & contribute to the general expenses of the church. Please note that you will receive a tax receipt by email Donate to Knox
3. Contact Ardi Williams by email at ardiwilliams3@gmail.com and arrange to automatically contribute monthly to the church using our PAR program.
Office Hours: Our office hours are normally Wednesday, 8:00am-10:00am, Thursday 9:00am-3:00pm, Friday 8:00am-12:00pm. Please note that the office administrator will not be in the church while the worship services are cancelled.
Treasure Seekers Summer Camp:                                       Monday, July 10th – Friday, July 14th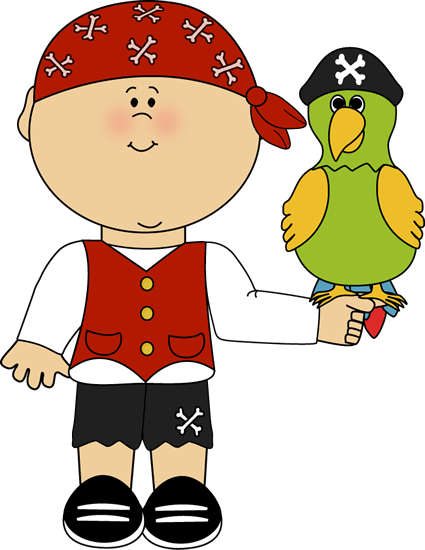 Ahoy, we welcome children to join our Pirate Summer Camp this year.
The camp will run from Monday – Friday, July 10 – 14 from 9am to 12pm. We welcome children who will be in Sr K – Gr 6 in Sept '23.
For more information or to register online, please click  here.
Sign up soon before the spots fill up!
Accessibility Project
  Making the Gospel Accessible to All
On Sunday 22 September 2019 following the morning service, we celebrated the start of our accessibility project with a sod turning ceremony. The addition will include a lift providing access to the sanctuary and lower levels, a new ground level entrance, a large, open congregational space, a classroom/multi-use room and an enlarged accessible washroom. The construction was originally scheduled to be completed in the spring of 2020.
Please note that construction is currently on hold.

If you would like to donate to this project online, please click on the following link : Donate to Knox  Click on the drop down menu & choose: 2. Accessibility Project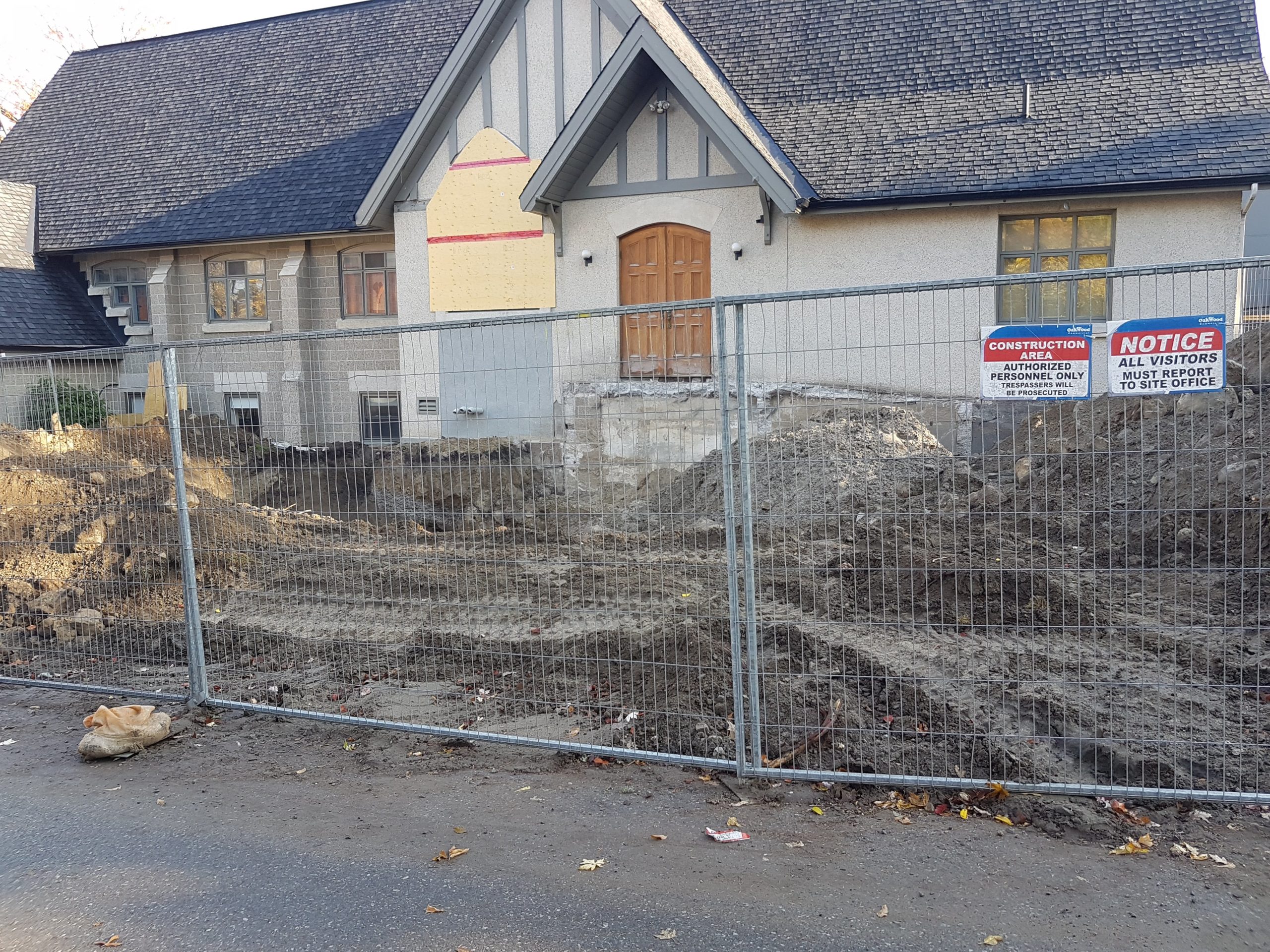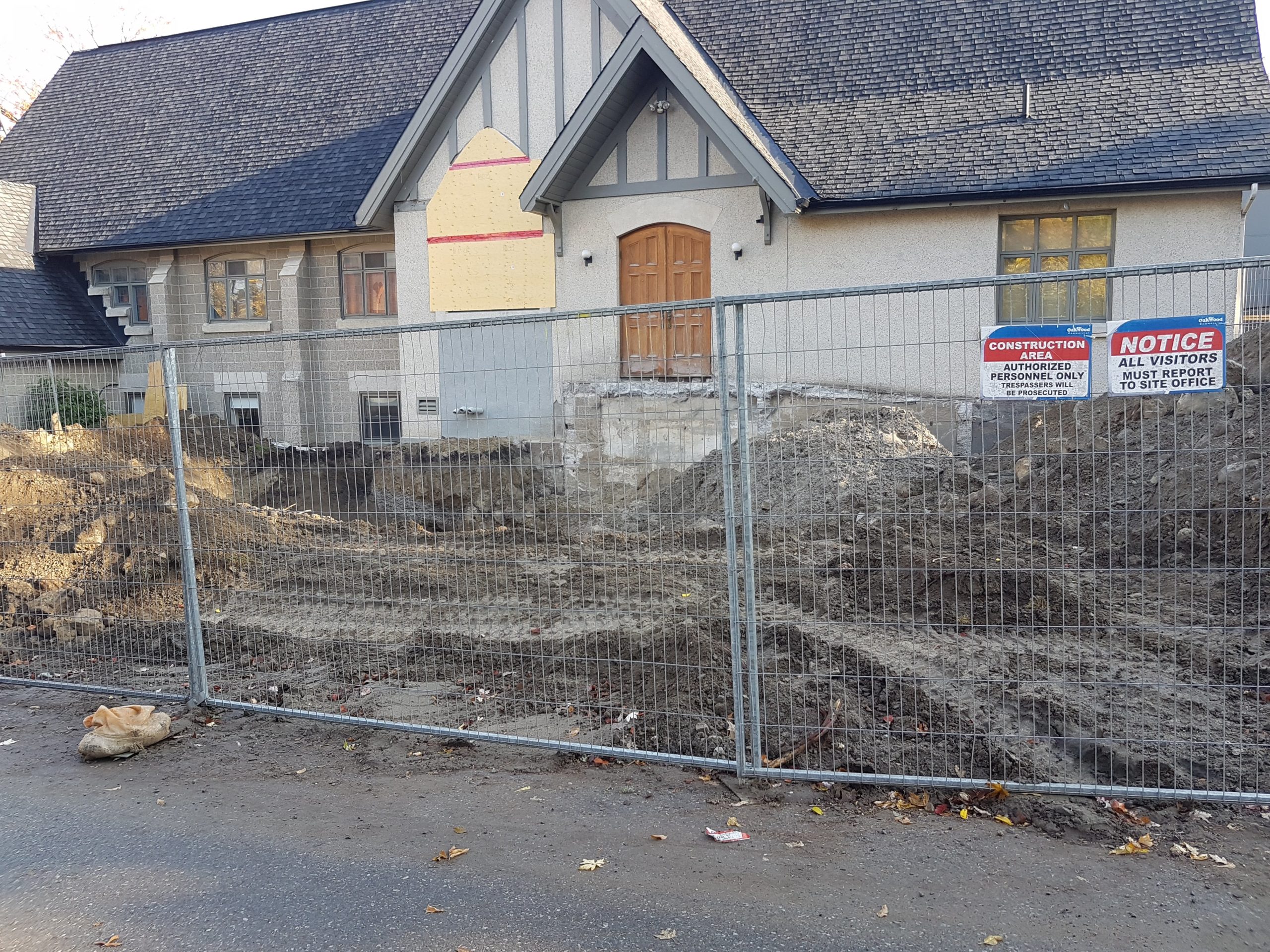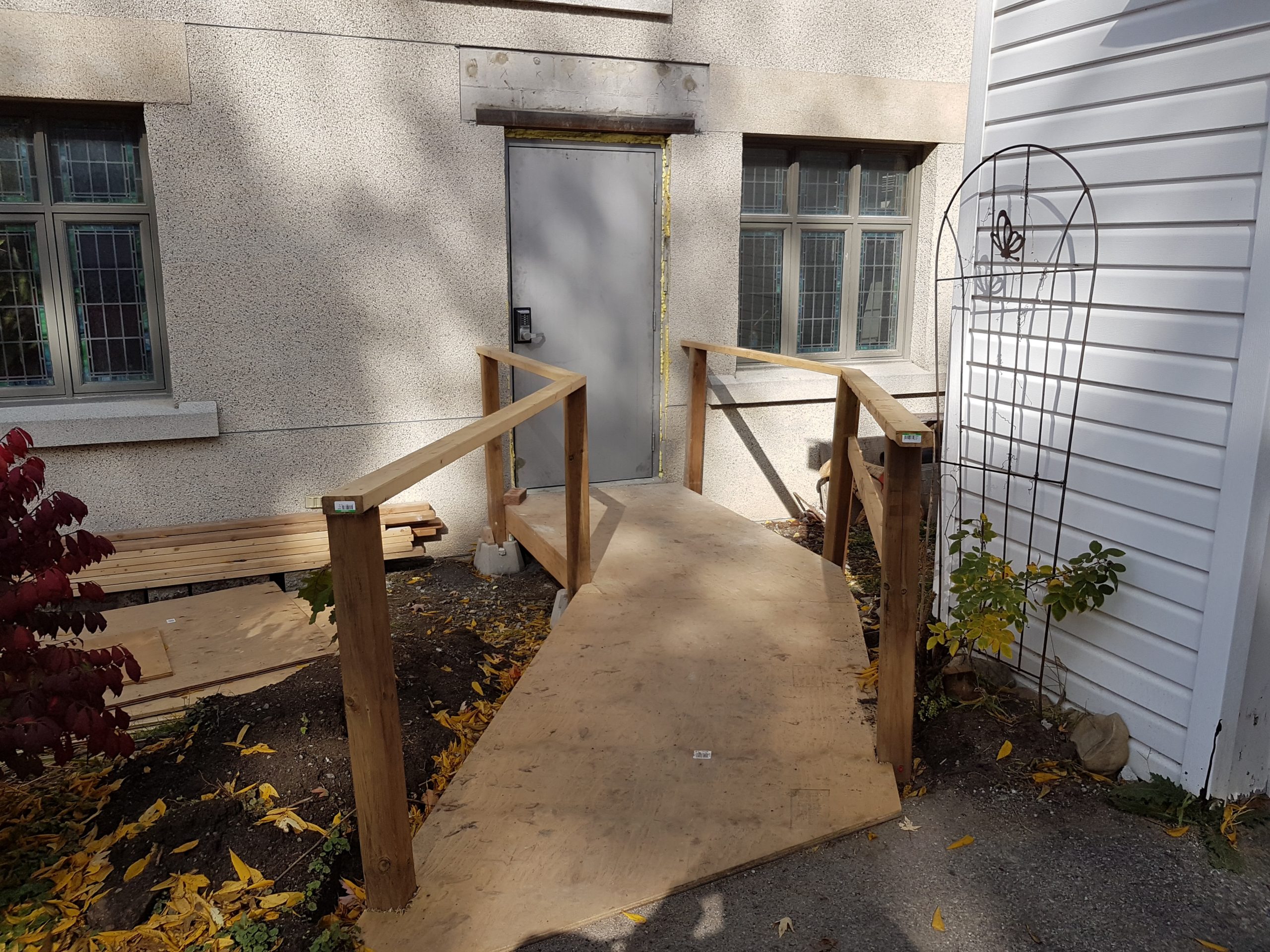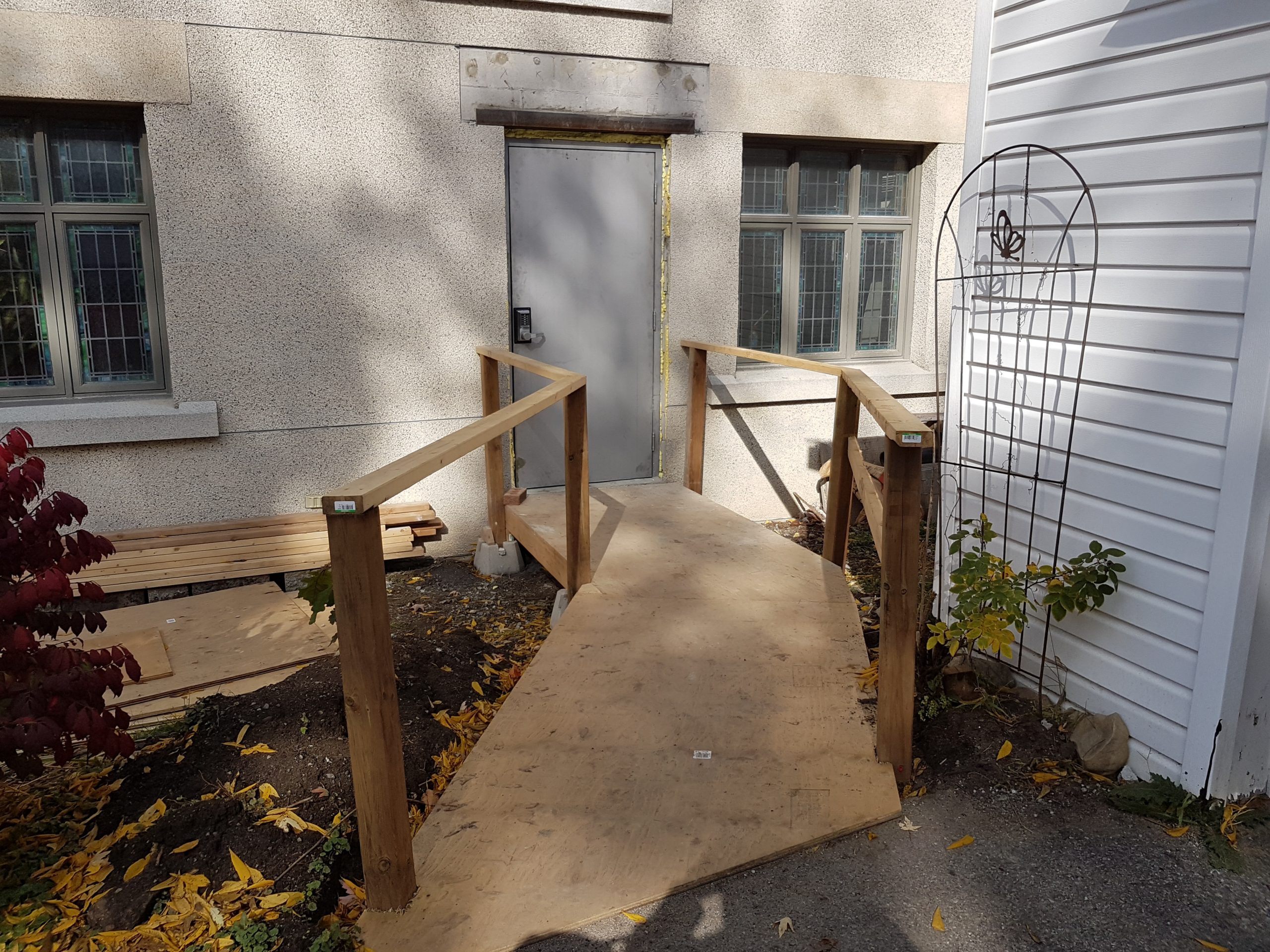 UPCOMING EVENTS
Sweet Hour of Prayer – Sunday, March 5th 
During the season of Lent, it is a Season of Prayer at Knox. Our desire is to draw closer to the Lord through an emphasis on prayer.   Sunday, March 5, we will have a Sunday evening prayer meeting called Sweet Hour of Prayer at Knox at 7:30 pm downstairs in the Fellowship Hall. Join us as we pray for our church and the world. May we find renewal for our souls together in prayer.
Men's Breakfast – Saturday, March 11th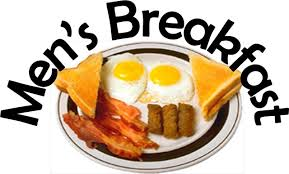 Join us on Saturday, March 11th at 8:30am at Miller's Oven (1137 Mill Street, Manotick) for a time of worship, breakfast and fellowship.