Nursery
The nursery is run by a coordinator and loving volunteer caregivers. It is available during all Sunday services for babies and children up to 3 years old. The Cradle Roll keeps all baptismal records.
Church School
Knox Puzzlers – The Church School is run by a coordinator along with a group of dedicated teachers. The school term runs from mid-September until the end of June. Church School is available during Sunday services for pre-school up to high school age children.
Please see the youth web page for information about our Jr and Sr youth Sunday School program.
Once a year our Sunday School teachers participate in the Vault Kids Ministries conference at Cedarview Alliance Church on Saturday October 22, 2022. Enjoyed a time of worship, keynote speaker sharing the importance of children's ministry, net working, and participating in two different workshops. Mrs. Emily won a package for an online marriage course and work book to share with the church family from Family Life Canada. Mrs. Emily enjoyed and learned a lot mostly from the Building a Children's Ministry worship put on by David Guyatt from Children Evangelicalism Fellowship ( picture of us below). Mrs. Emily is working and looking forward to continue building the children's ministry at Knox!
Thank you so much for your support in the children's ministry.
New this year, since July, the children have been singing a song each week in Sunday school. The children will be sharing the songs they are learning in Sunday school with the congregation roughly once a month in the service. The Knox's Puzzlers first performance will be on Sunday October 16, singing "I am the church". Later in the semester we will be learning "This Little Light of Mine" and "Christmas is a Time to Love". Hope you will be able to join us in learning new songs.
Here are the Knox Puzzlers hard at work on their puzzles! Hope you will come and join us one Sunday for some fun.
We had lots of fun creating our own sign for the Sunday School Class name!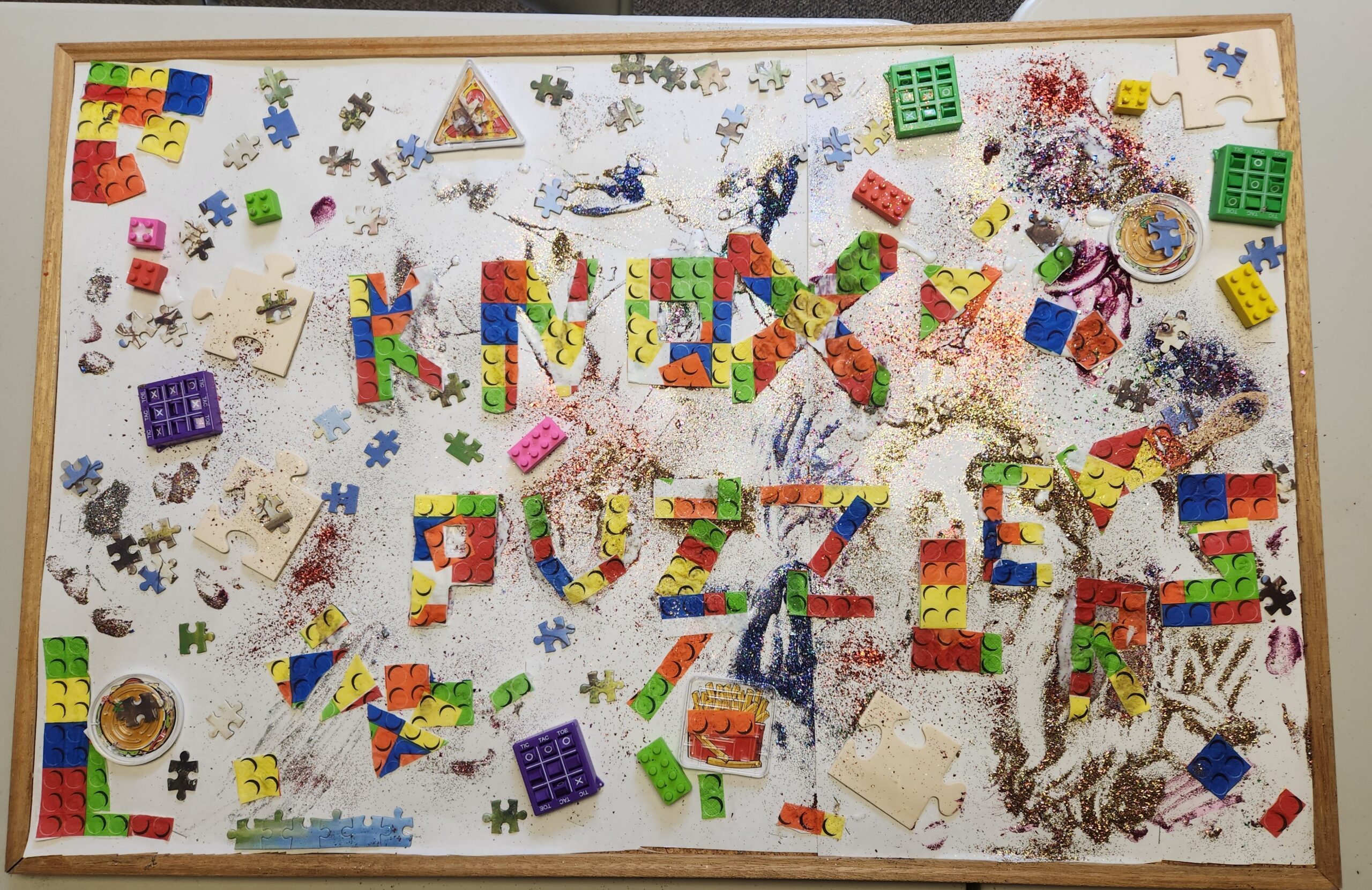 We are learning about the Creation story this month of October. This past week we focused on how we are created in the image of God and that God said that it was Very Good after he created humans.
Each week we take an offering in Knox Puzzlers class that goes towards the Presbyterian World Service & Development project in Guatemala.The children learn a bit about the country of Guatemala each week in class, as well.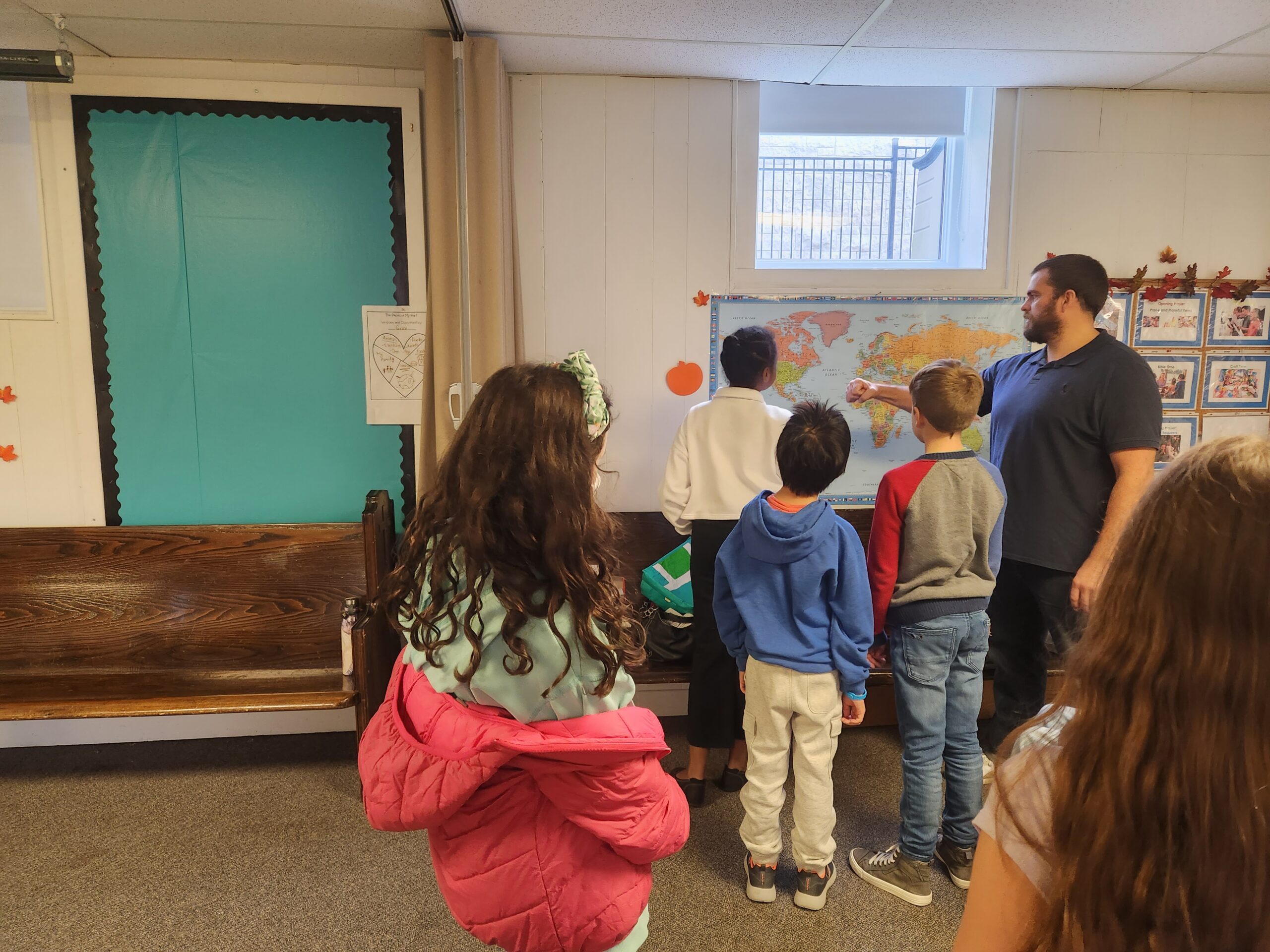 Here are some articles sharing excatly how the offering are helping the women and their families in Guatemala.
https://presbyterian.ca/pwsd/2020/03/01/empowering-women-in-guatemala/
https://presbyterian.ca/pwsd/2022/03/03/womens-group-in-guatemala-supports-health-for-three-generations/
https://presbyterian.ca/pwsd/2021/06/15/helping-her-family-lead-a-healthy-and-nutritious-life/
Summer Camp
Summer Camp is a week-long, half-day program offered every summer for children entering SK to grade 6. Photos below show our 2012 Treasure Seekers day camp.
Gracefield Christian Camp & Retreat Centre
Gracefield Christian Camp & Retreat Centre is a beautiful facility located on Lac Castor Blanc near Gracefield, Quebec, where our children can enjoy camp and grow in their faith. The drawings below were done by two of our children in thanks for the church's support in sending them to camp in 2013.