WELCOME TO KNOX PRESBYTERIAN CHURCH IN MANOTICK!
We are a church family that enjoys joyful worship in a warm and friendly atmosphere.  We believe that God's saving grace, given through Jesus Christ is offered to all, and that we are called to share God's saving love within our immediate, local and global communities.  If you are looking for a church home, please feel welcome to join us.
I rejoiced with those who said to me, "Let us go to the house of the Lord."
Psalm 122:1
Knox Church gathers for worship on Sunday mornings at 10 am.
If you have any questions or concerns, please contact Rev Phil Kim at rev.philknox@gmail.com or 613-402-4228.
UPCOMING EVENTS
Christmas Parade – Friday, December 1st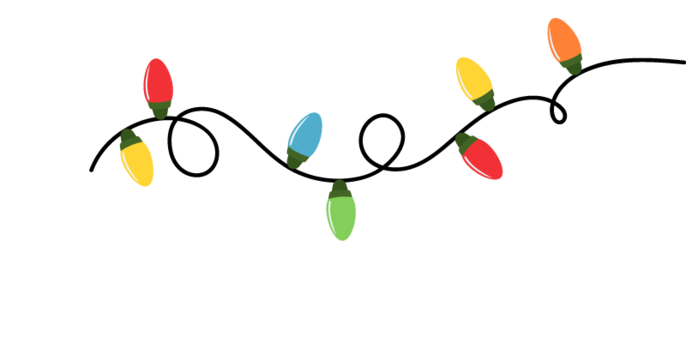 The Nurture Ministry is organizing a Knox Manotick float for the 2023 Manotick Christmas Lights Parade on Friday, December 1st. You are invited to join in the parade. We are looking for people to ride on the float and to walk alongside to hand out information cards. Please sign up on the signup sheet in the Narthex.
For those riding on the float, please arrive at the arena (5572 Dr Leach Dr, Manotick) for 6pm. There is no parking at the arena – please park at the Kingsway Health Centre and the Fitness Lab on Ann St. For those walking alongside the float, please arrive at the Giant Tiger parking lot (1168 Maple Ave, Manotick) by 6:30pm to join the parade from there. We are also looking to borrow some battery powered lights for the evening. For more information, please contact Nancy Stoodley at 613-692-3272.
Christmas in Manotick – Saturday, December 2nd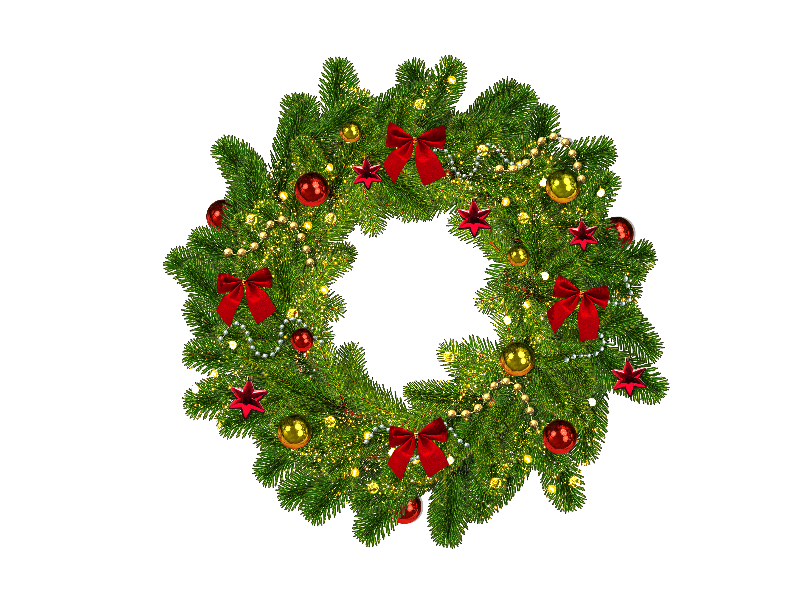 Knox is hosting a hot chocolate give-away on Saturday, December 2nd out on our side lawn, while the Mill craft fair is underway. There is a sign-up sheet in the Narthex. Please see Brian Earl (613-692-2371) for more details.
Knox Men Christmas Breakfast
Saturday, December 9th at 8:30am in the Social Hall of the Church.
KNOX MEN: This is an event you won't want to miss! Bring your sons, daughters, or grandchildren, to meet our special Knox Santa Claus. In order to have gifts for all the children, please sign up on the Knox Men's Breakfast sheet (by December 3rd) in the narthex.
Knox Women – Monday, December 11th
Help us to kick off the 2023 Christmas season by joining us for the women's annual Christmas Potluck dinner, to be held on Monday Dec 11 at 6:00 P.M. Kerri Guther, who grew up in Knox and is the daughter of Brian and Pat Earl will be our guest speaker. Be sure to invite your friends, neighbours and all the female members of your family. Please sign up on the bulletin board, or by sending an email to Marianne Collin at collinmk123@gmail.com, to let us know how many to expect for the evening and what dishes are coming. The men have once again graciously offered to serve and cleanup our meal. Join us for an evening of fellowship, delicious food, Christmas carols and an inspirational devotional.
The Christmas Season at Knox
We invite you, your family and your friends to the various events at Knox during the Christmas season. Let's come together to celebrate the birth of our Lord Jesus Christ:
Sunday, December 17 at 10am : "It's the Gift that Counts" Christmas Pageant
Christmas Eve on Sunday, December 24
at 4pm "Instant" Christmas Pageant for Families
at 7:30pm Candlelight Service