WELCOME TO KNOX PRESBYTERIAN CHURCH IN MANOTICK!
We are a church family that enjoys joyful worship in a warm and friendly atmosphere.  We believe that God's saving grace, given through Jesus Christ is offered to all, and that we are called to share God's saving love within our immediate, local and global communities.  If you are looking for a church home, please feel welcome to join us.
I rejoiced with those who said to me, "Let us go to the house of the Lord."
Psalm 122:1
Office Hours: Wednesday, 8:00am-10:00am, Thursday 8:00am-12:00pm, Friday 8:00am-2:00pm. Be sure to call ahead, to 613-692-4228, just to ensure that someone is in the church when you visit.
A PUBLIC COMMITMENT:
If you love the Lord Jesus Christ and are committed to Him and His Church, come and declare it before others. Our Lord has taught us that "Whoever acknowledges me before others, I will also acknowledge before my Father in Heaven" (Matthew 10:32). We invite all who are interested in professing their commitment through baptism, an affirmation of faith or membership in Knox, to speak to Rev Phil Kim at rev.philknox@gmail.com or 613-402-4228.
WORSHIP SERVICES:
Our worship services are Sunday mornings at 10 am.  Nursery care is provided for children up to, and including 3 years of age. There is church school for children in kindergarten and up to and including grade 5.  The youth, grades 6 – 12, also meet during the service to study the Bible. Most Sundays, following the worship service, we enjoy fellowship in the church hall.
BUILDING FOR THE FUTURE: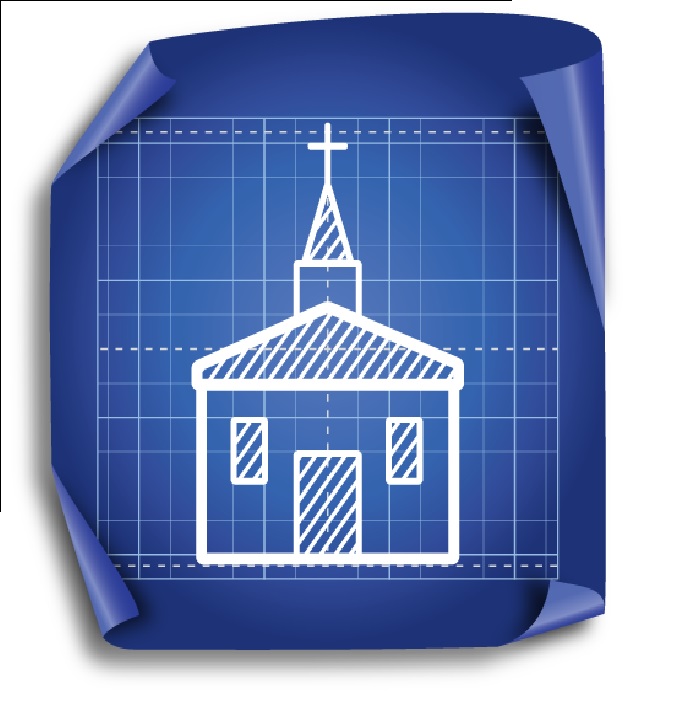 Building for the Future – at Knox we want to look ahead and move forward to continue God's work. The Elders at Knox would like to encourage the congregation to join with the leaders to focus on two goals for 2020: 
1. To continue to work on the vision of Knox.
2. To work on the Accessibility Project by the raising of funds. 
Making the Gospel Accessible to All
On Sunday 22 September 2019 following the morning service, we celebrated the start of our accessibility project with a sod turning ceremony. The addition will include a lift providing access to the sanctuary and lower levels, a new ground level entrance, a large, open congregational space, a classroom/multi-use room and an enlarged accessible washroom. The construction is scheduled to be completed in the spring of 2020. Efforts have been made to ensure that the church remains open for services and meetings throughout the week.
Please note that construction is on hold until spring, pending the relocation of a power line.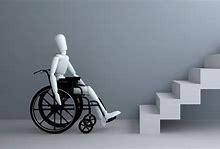 If you would like to donate to the Accessibility Project online, please click on the following link: Donate to Knox 
UPCOMING EVENTS
Women of Knox! – Saturday, January 25th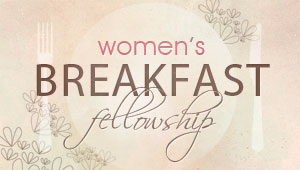 Our next breakfast will be held at Manotick Place, 1145 Bridge Street on Saturday, January 25th at 9 a.m. Breakfast will be served in the Multi-Purpose Room in the basement.
Cost:  $10; cash only. Come and fellowship, "that we may be mutually encouraged by each other's faith, both yours and mine." Rom. 1:12. Please RSVP by Wednesday, January 22nd to Marilyn Schacht at marilyn.schacht@gmail.com.
Worship Together in Manotick – Sunday, January 26th
Join with us at a gathering of all the different churches from Manotick to worship our God. This ecumenical worship service will take place on Sunday, January 26 at 5:30 pm at the church of the Ottawa Chinese Agape Alliance Church and Manotick Community Church (5492 S River Dr). Representatives from the various churches will lead the service and there will also be a gathering of choirs singing together.
The worship service will conclude with a light supper so please sign up in the foyer to indicate your attendance. A free-will donation will be collected to help pay for the dinner. Come and join us as we share in grace and kindness towards each other.
Men's Breakfast – Saturday, February 8th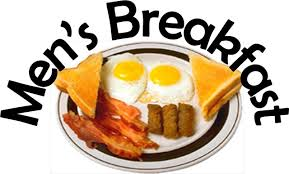 Our next Men's Breakfast will take place Saturday, February 8th at 8:30 am at Miller's Oven (1137 Mill Street, Manotick).
Belief Matters – Sunday, February 9th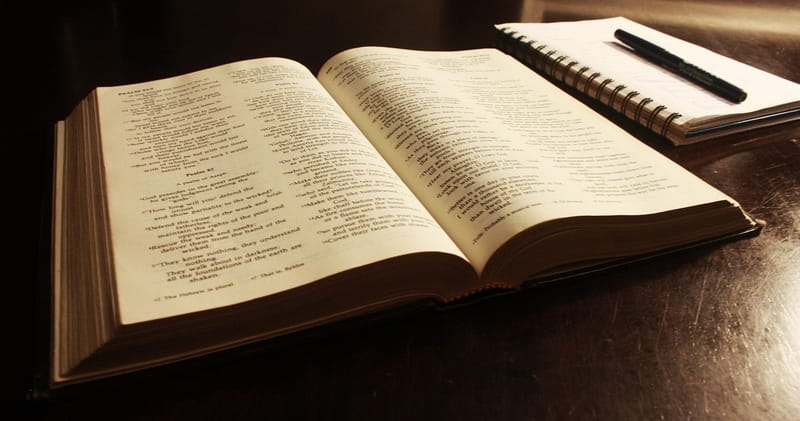 Due to a scheduling conflict, the Belief Matters class will be rescheduled to Sunday, February 9 at 7:30 pm in the Fellowship Hall. We will conclude our series with the last class on Biblical inerrancy. Is the Bible truly perfect and free or errors?
Our discussion on the perfection and application of the Bible comes from Wayne Grudem's systematic theology book which can be found in our online library. To access the book, please email the office at knoxmano@bellnet.ca to receive instructions.