WELCOME TO KNOX PRESBYTERIAN CHURCH IN MANOTICK!
We are a church family that enjoys joyful worship in a warm and friendly atmosphere.  We believe that God's saving grace, given through Jesus Christ is offered to all, and that we are called to share God's saving love within our immediate, local and global communities.  If you are looking for a church home, please feel welcome to join us.
I rejoiced with those who said to me, "Let us go to the house of the Lord."
Psalm 122:1
Office Hours: Tuesday, Thursday & Friday 9:00 A.M. – 1:00 P.M. Be sure to call ahead, to 613-692-4228 just to ensure that someone is in the church when you visit.
A PUBLIC COMMITMENT:
If you love the Lord Jesus Christ and are committed to Him and His Church, come and declare it before others. Our Lord has taught us that "Whoever acknowledges me before others, I will also acknowledge before my Father in Heaven" (Matthew 10:32). We invite all who are interested in professing their commitment through baptism, an affirmation of faith or membership in Knox, to speak to Rev Phil Kim at rev.philknox@gmail.com or 613-402-4228.
WORSHIP SERVICES:
Our worship services are Sunday mornings at 10 am.  Nursery care is provided for children up to, and including 3 years of age. There is church school for children in kindergarten and up to and including grade 5.  The youth, grades 6 – 12, also meet during the service to study the Bible. Most Sundays, following the worship service, we enjoy fellowship in the church hall.
Easter Schedule at Knox:
Good Friday – April 19
Seder Meal Good Friday April 19 6:00 P.M.
A Seder Supper is a re-creation of the Passover Supper for the Church – We remember that Christ is the Passover Lamb for all of us – We will gather for a potluck supper for 6pm
After supper, we will learn about the Passover meal and then share in communion together – We will conclude our evening with worship as was done with Christ's disciples before heading toward the Garden of Gethsemane
Easter Sunday April 21
Sun. Apr 21 – Sonrise Service
The Manotick Community Church has invited us to an early outdoor worship service for Easter Sunday. After a time of worship, breakfast will be provided. The Sonrise Service will be near the Manotick Marina at the home of Ray and Esther who live at 6071 James Bell Dr (last house on the street) at 6am.
Easter Sunday – April 21 10:00 A.M.
Invite your family and friends to join us for our service at 10am as we worship Christ who is our Saviour and Victor.
There will also be a special event for children during Sunday School
BUILDING FOR THE FUTURE: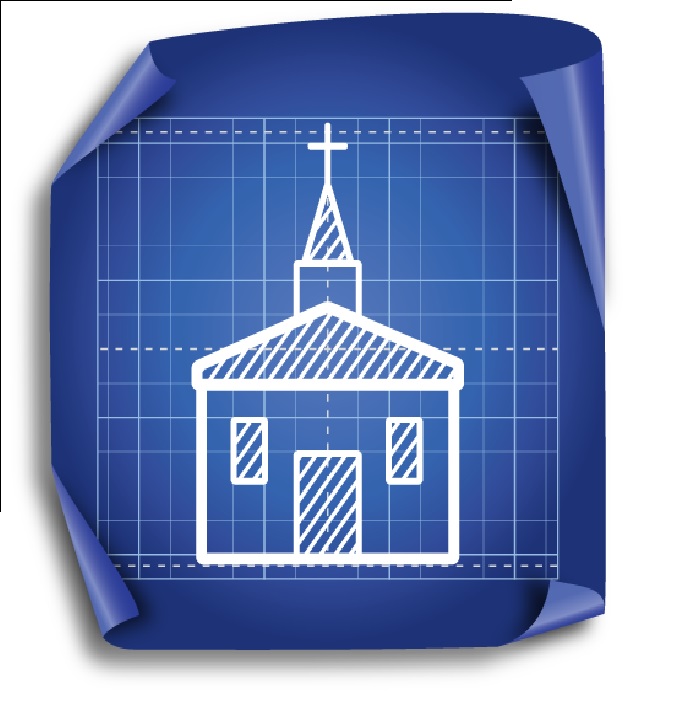 Building for the Future – at Knox we want to look ahead and move forward to continue God's work. The Elders at Knox would like to encourage the congregation to join with the leaders to focus on two goals for 2019: 
To continue to work on the vision of Knox
To work on the Accessibility Project by the raising of funds.
UPCOMING EVENTS:
Women's Breakfast – Saturday April 27
Women of Knox!  Our next breakfast will be held at Manotick Place, 1145 Bridge Street on Saturday, April 27 at 9 a.m. There is some parking available in their parking garage or on nearby streets.  Take the elevator down one floor to the Basement.  Turn right and go to the Multi-Purpose Room which is on the left. Cost:  $8.50; cash only.  Dana Konrad is our speaker this month.
Please RSVP by email by Wed., April 24. Contacts:  Laura Fromow, Dana Konrad and Marilyn Schacht.
Knox Youth Spring Retreat – May 10 – 11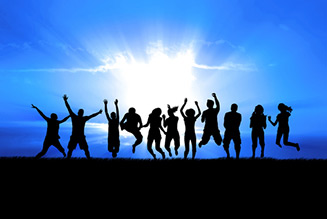 All youth are invited to our retreat from Fri – Sat, May 10 – 11 at Camp IAWAH. Cost is $75/youth but if you bring a friend, both pay only $60. Online registration is available by clicking here. The deadline to register is Sunday, May 5. Our theme this year is "More than a Fan". Our desire is to learn how to be a follower of Jesus.