WELCOME TO KNOX PRESBYTERIAN CHURCH IN MANOTICK!
We are a church family that enjoys joyful worship in a warm and friendly atmosphere.  We believe that God's saving grace, given through Jesus Christ is offered to all, and that we are called to share God's saving love within our immediate, local and global communities.  If you are looking for a church home, please feel welcome to join us.
I rejoiced with those who said to me, "Let us go to the house of the Lord."
Psalm 122:1
Office Hours: Wednesday 8:00am-10:00am, Thursday 9:00am-3:00pm, Friday 9:00am-1:00pm. Be sure to call ahead, to 613-692-4228 just to ensure that someone is in the church when you visit.
A PUBLIC COMMITMENT:
If you love the Lord Jesus Christ and are committed to Him and His Church, come and declare it before others. Our Lord has taught us that "Whoever acknowledges me before others, I will also acknowledge before my Father in Heaven" (Matthew 10:32). We invite all who are interested in professing their commitment through baptism, an affirmation of faith or membership in Knox, to speak to Rev Phil Kim at rev.philknox@gmail.com or 613-402-4228.
WORSHIP SERVICES:
Our worship services are Sunday mornings at 10 am.  Nursery care is provided for children up to, and including 3 years of age. There is church school for children in kindergarten and up to and including grade 5.  The youth, grades 6 – 12, also meet during the service to study the Bible. Most Sundays, following the worship service, we enjoy fellowship in the church hall.
Sunday Morning Care Group – We don't just do Bible study and prayer, we CARE for each other. If you would like to join our group, we meet on Sundays at 9 am in the Youth Room starting this Sunday. The group is led by Derrek Konrad and they are currently studying the Gospel of Mark with a study book from Mark MacArthur. For more information, please call Derrek at 613-822-9846.
BUILDING FOR THE FUTURE: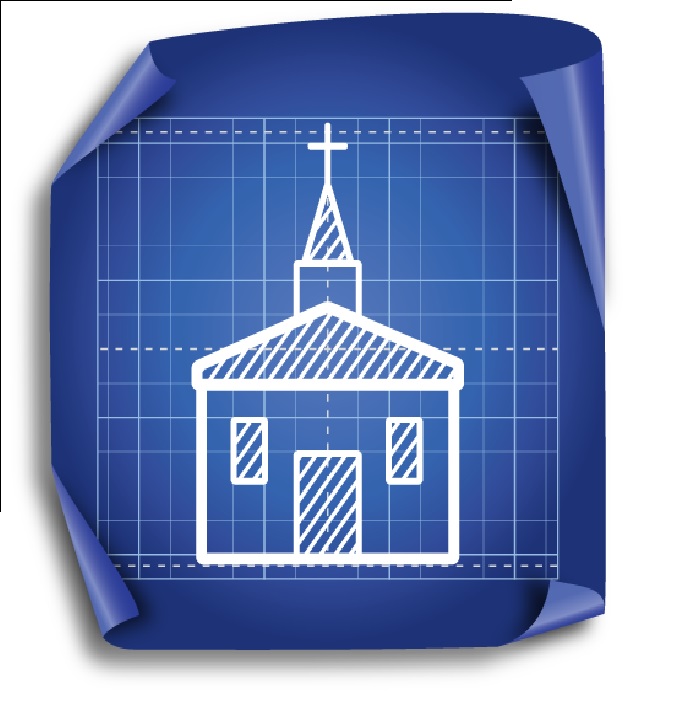 Building for the Future – at Knox we want to look ahead and move forward to continue God's work. The Elders at Knox would like to encourage the congregation to join with the leaders to focus on two goals for 2019: 
1. To continue to work on the vision of Knox.
2. To work on the Accessibility Project by the raising of funds. 
If you would like to donate to the Accessibility Project online, please click on the following link: Donate to Knox 
UPCOMING EVENTS:
Apple Picking – Oct 19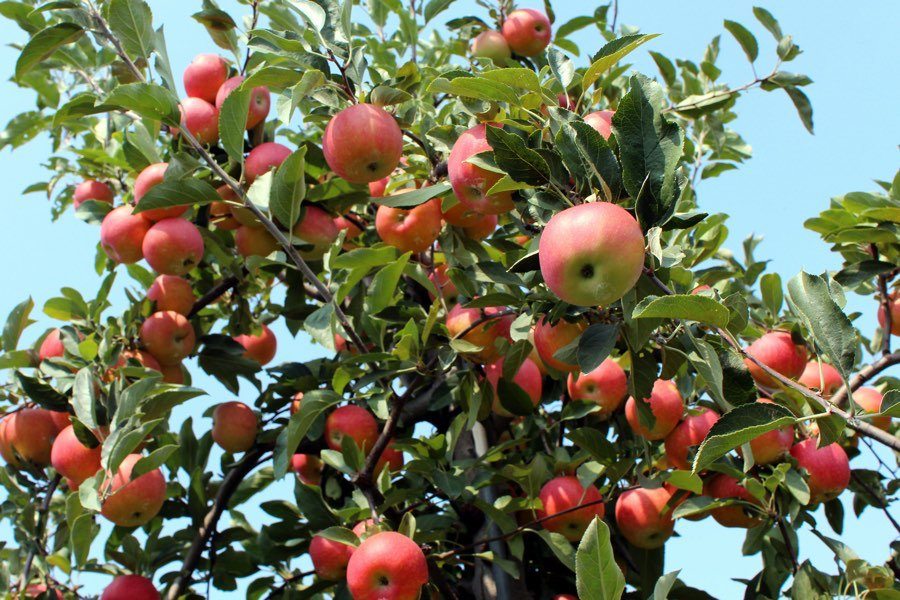 The Youth Group would like to invite the congregation to join them for an afternoon of Apple Picking at Mountain Orchard (at 10175 Clark Rd, Mountain) for 2pm next week on Saturday, October 19. It's a perfect time to see Fall colours and pick Eden, Ambrosia and Golden Delicious apples. Mountain Orchard is also a great place for kids with a corn maze, a hay playground and apple donuts. If you can join us, please rsvp to Phil at rev.philknox@gmail.com or 613-402-4228. We will meet at the entrance at 2pm and start with the corn maze together. 
Elder Election
We are entering a season to elect new church Elders to join our governing Session. Session needs four more Elders. Nomination forms are now available. You can pick one up in the church lobby, or download it here, along with the election instructions and congregational letter:
Elder Election Congregation Instructions
Elder Election Nomination Form – Knox Presbyterian Church Manotick
The congregation is asked to submit nominations by October 20th. Please prayerfully consider who may be called to be a leader at our church.
Women's Breakfast – Oct 26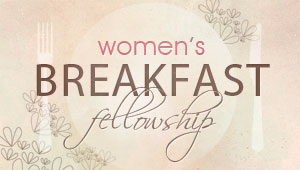 Women of Knox!  Our next breakfast will be held at Manotick Place, 1145 Bridge Street on Saturday, October 26 at 9 a.m.  Breakfast will be served in the Multi-Purpose Room in the basement.  Cost:  $10; cash only.  Pat Earl will be our speaker.
Come and fellowship, "that we may be mutually encouraged by each other's faith, both yours and mine."  Rom. 1:12. Any questions, or to RSVP by Wednesday, October 23rd, please contact Marilyn Schacht at marilyn.schacht@gmail.com.