Welcome to Knox Presbyterian Church Manotick!
We are a church family that enjoys joyful worship in a warm and friendly atmosphere.  We believe that God's saving grace, given through Jesus Christ is offered to all, and that we are called to share God's saving love within our immediate, local and global communities.  If you are looking for a church home, please feel welcome to join us.
I rejoiced with those who said to me, "Let us go to the house of the Lord."
Psalm 122:1
A Public Commitment
If you love the Lord Jesus Christ and are committed to Him and His Church, come and declare it before others. Our Lord has taught us that "Whoever acknowledges me before others, I will also acknowledge before my Father in Heaven" (Matthew 10:32). We invite all who are interested in professing their commitment through baptism, an affirmation of faith or membership in Knox, to speak to Rev Phil Kim at rev.philknox@gmail.com or 613-402-4228.
Worship services:
Our worship services are Sunday mornings at 10 am.  Nursery care is provided for children up to, and including 3 years of age. There is church school for children in kindergarten and up to and including grade 5.  The youth, grades 6 – 12, also meet during the service to study the Bible. Most Sundays, following the worship service, we enjoy fellowship in the church hall.
J.A.M. Sundays – For the Summer Months we switch to our family-oriented Sunday services called JAM (Jesus and Me). Sunday School will break for the summer but there will still be a children's program during the service for children from Jr K – Gr 3.
Children from Gr 4 and up including youth are invited to join us for a family-oriented worship service. The nursery will still be available, but there will be no volunteers on hand.
Upcoming Events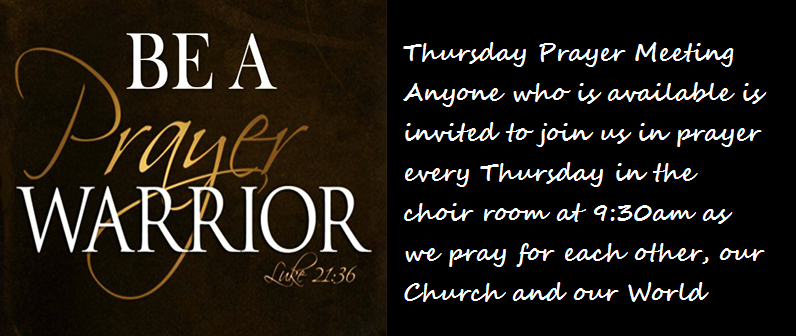 Knox at Gracefield – August 3 – 6
Everyone at Knox is invited to come to the Family Camp at Gracefield from Friday – Monday, August 3 – 6. Phil will be the guest speaker that weekend and the theme will be "God of Wonders". We will learn about the wonders of the universe and our Creator. Retreat fees for families are $75 with various accommodation and meals plans. To register, please go to gracefieldcamp.ca or call 1-888-493-CAMP.
Puppet Show:
Invite family and friends to join us for some special guests. Sharon & her Puppets will join us on Sunday, July 29 at 10 am. Sharon is from the Ottawa area and has been a puppeteer for 35 yrs. Sharon & her Puppets will teach us lessons from the Bible. Sharon would also like a volunteer from Knox to help her for her show. If you're interested, please contact Phil at rev.philknox@gmail.com.
Staffing Needs:
A motion was made at our last Annual Meeting for a committee to look into the need of hiring additional staff at Knox. The committee has prepared a survey to ask the congregation about areas of need. This survey can be found in the foyer of the church and it's available online through Knox News. Hardcopies of the survey can be returned to John Davidson's mail slot in the foyer. All responses are asked to be submitted by Friday, August 31. If you have any questions, please contact John Davidson at  jgdavidson@sympatico.ca
Flowers for the Sanctuary – Would you like to adorn our sanctuary with flowers in memory of a loved one, a special occasion or perhaps share flowers from your garden over the summer months?
If so please sign the pink sign-up sheet on the bulletin board so the information can be printed in the bulletin. Please remember to take your flowers home following the service. Vases are available in the kitchen.
Taste of Manotick
Once again, Knox is reaching out into the Community by having a booth at Manotick's annual Taste of Manotick on August 18. Mark the date in your calendar. A sign-up sheet is on the main bulletin board. If you have any questions please contact : Leslie