WELCOME TO KNOX PRESBYTERIAN CHURCH IN MANOTICK!
We are a church family that enjoys joyful worship in a warm and friendly atmosphere.  We believe that God's saving grace, given through Jesus Christ is offered to all, and that we are called to share God's saving love within our immediate, local and global communities.  If you are looking for a church home, please feel welcome to join us.
I rejoiced with those who said to me, "Let us go to the house of the Lord."
Psalm 122:1
A PUBLIC COMMITMENT:
If you love the Lord Jesus Christ and are committed to Him and His Church, come and declare it before others. Our Lord has taught us that "Whoever acknowledges me before others, I will also acknowledge before my Father in Heaven" (Matthew 10:32). We invite all who are interested in professing their commitment through baptism, an affirmation of faith or membership in Knox, to speak to Rev Phil Kim at rev.philknox@gmail.com or 613-402-4228.
WORSHIP SERVICES:
Our worship services are Sunday mornings at 10 am.  Nursery care is provided for children up to, and including 3 years of age. There is church school for children in kindergarten and up to and including grade 5.  The youth, grades 6 – 12, also meet during the service to study the Bible. Most Sundays, following the worship service, we enjoy fellowship in the church hall.
OFFICE HOURS –  Please contact Rev Kim or Larry Price if access to the church is needed.
BUILDING FOR THE FUTURE: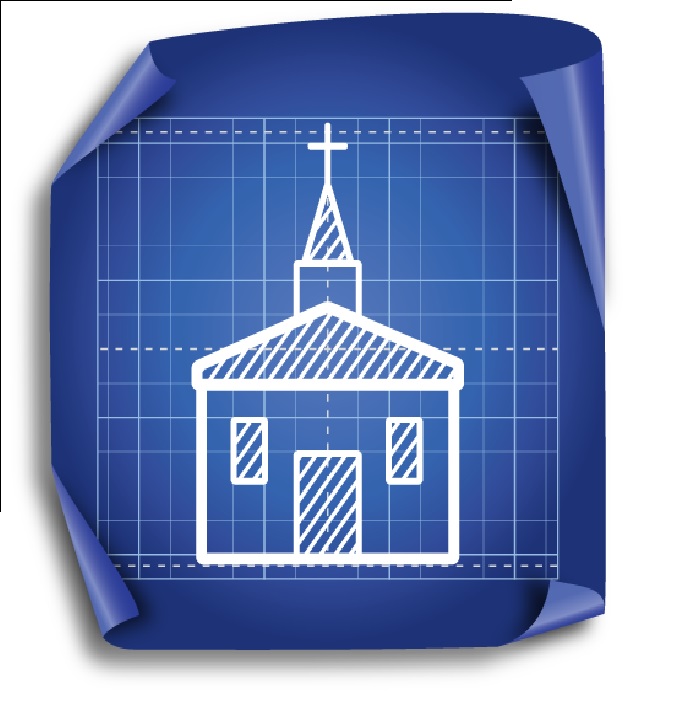 Building for the Future – at Knox we want to look ahead and move forward to continue God's work. The Elders at Knox would like to encourage the congregation to join with the leaders to focus on two goals for 2019: 
To continue to work on the vision of Knox
To work on the Accessibility Project by the raising of funds.
UPCOMING EVENTS:
Calling all children to our Superhero Summer Camp. Come and learn how you can be a hero and help others. Costumes are welcome all week.
Monday – Friday, July 15 – 19 from 9 a.m. to 12 p.m. at Knox Presbyterian Church in Manotick 5533 Dickinson St.
For children from Senior Kindergarten to Grade 6 in September of 2019.
Cost is $25/camper but we will also honour a maximum of $50/family.
Camp fees will be received on the first day of camp – Monday, July 15.
Cheques may be made to "Knox Presbyterian Church"
The deadline to register is SUNDAY, JULY 7 at 12 a.m. Register soon. Because of the great response we had last year, we will have to cap our registration at a certain limit this summer.
Please be aware that at our summer camp, we will be teaching Christian values and Bible lessons.